Cultural Places To Visit In Tarifa. Wonderful monuments, unique of its kind.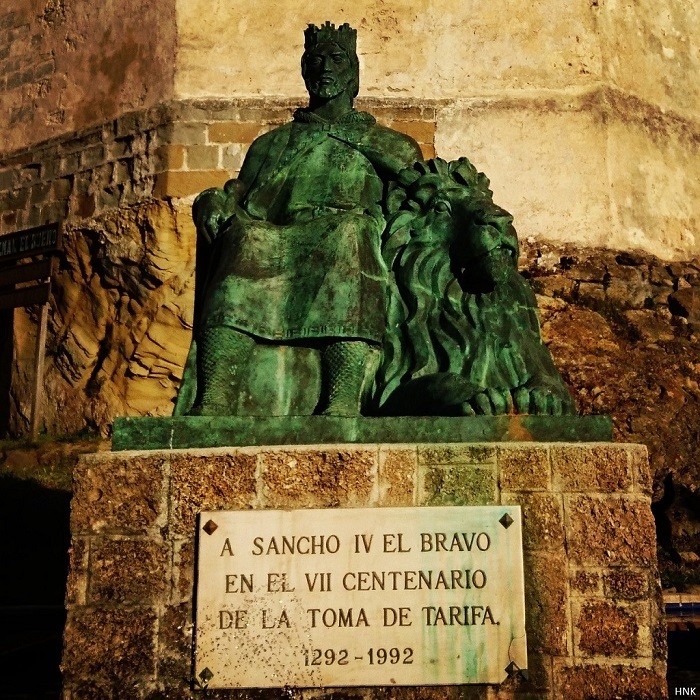 CASTLE GUZMAN EL BUENO
The castle of Guzman el Bueno is build in 960 by Abd-ar-Rahman III, Caliph of Córdoba, still intact. Worth a visit.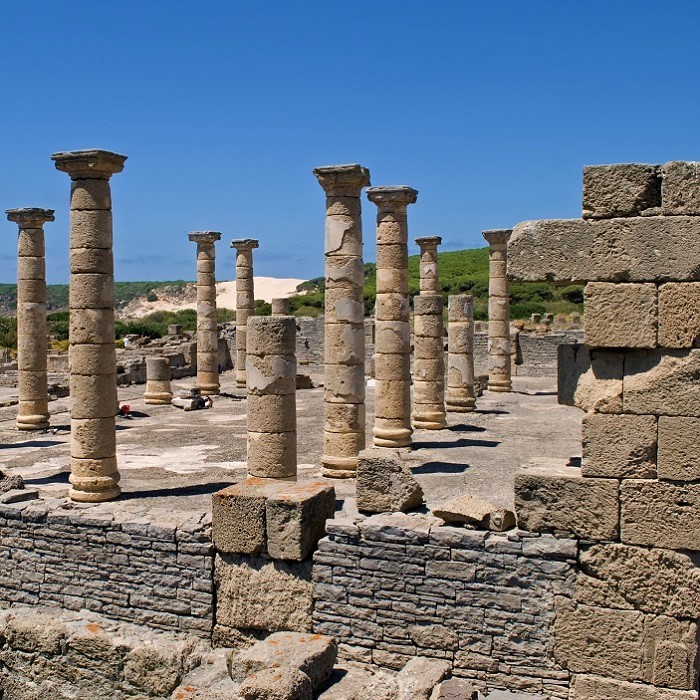 ROMAN RUINS BAELO CLAUDIA
This superb early Roman city of Baelo Claudia in Bolonia is very well preserved, It has everything, the forum, the great Roman highway and city gates, columns, the magnificent amphitheatre and much more.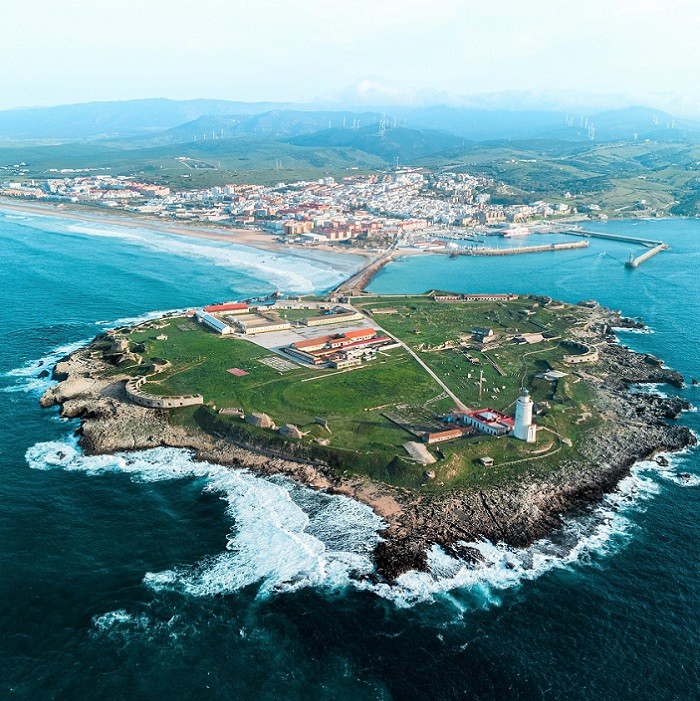 ISLAND OF TARIFA
The island of Tarifa (Isla de las Palomas) is the most southern point of the Iberian peninsula and Continental Europe. Phoenician, Arabs, Christians and Romans have left a visible landmark on the island.
Visits by appointment
History has left its mark in Tarifa.