The castle of Guzman el Bueno is build in 960 by Abd-ar-Rahman III, Caliph of Córdoba, still intact.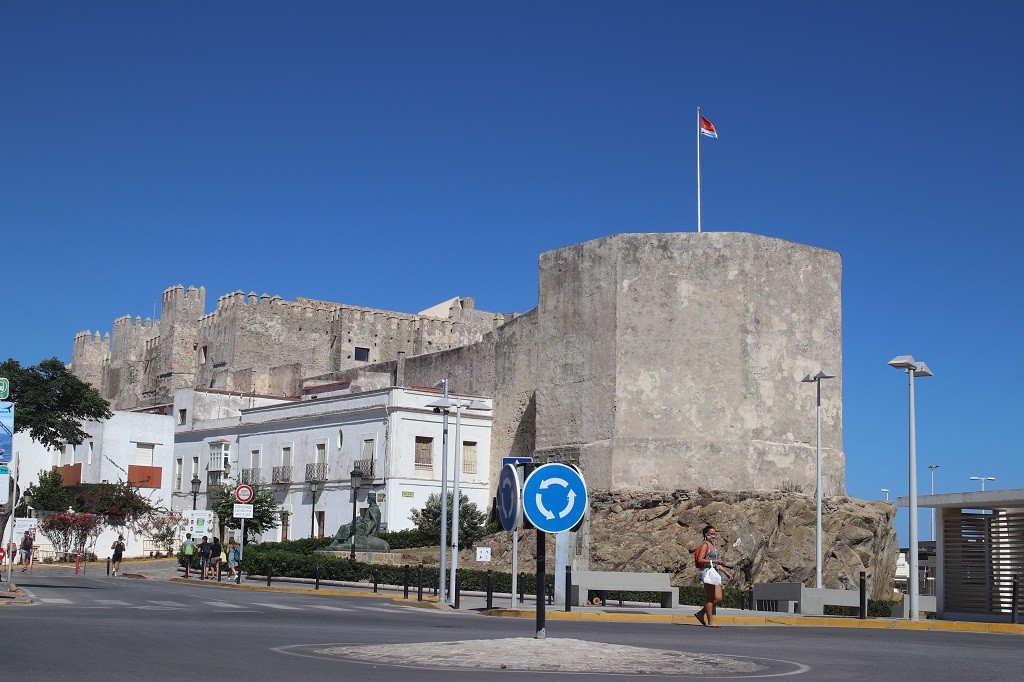 Impressive Building
Open For Visits
Amazing Views From The Tower
Right In The Center
Worth A Visit
Entrance tickets at the ticket office at the main entrance of the Castle.
Price is around 5 euros, depends on what you want to see.
Opening hours are from 9 a.m. to 3 p.m.
©tarifatravel