Photos of the first Spain Wing Foil League Race In Tarifa
What a spectacle "wing foil", especially when the competitions are held so close to the coast. Valdevaqueros is by far the best spot to go wing foiling in Tarifa. The Spain Wing Foil League Race in Tarifa is part of the national Spain Wing Foil Tour.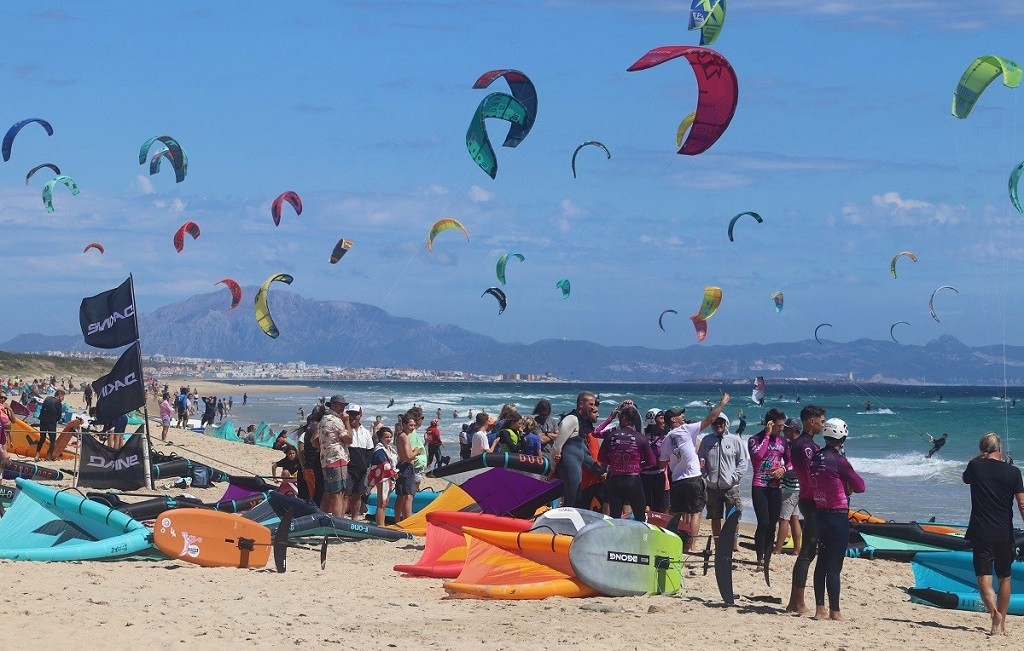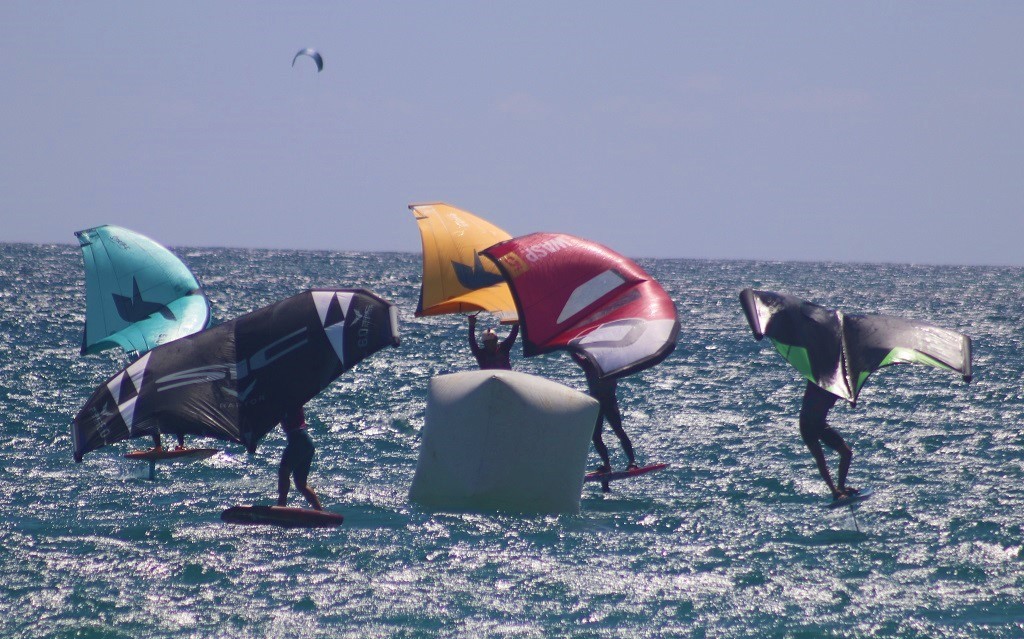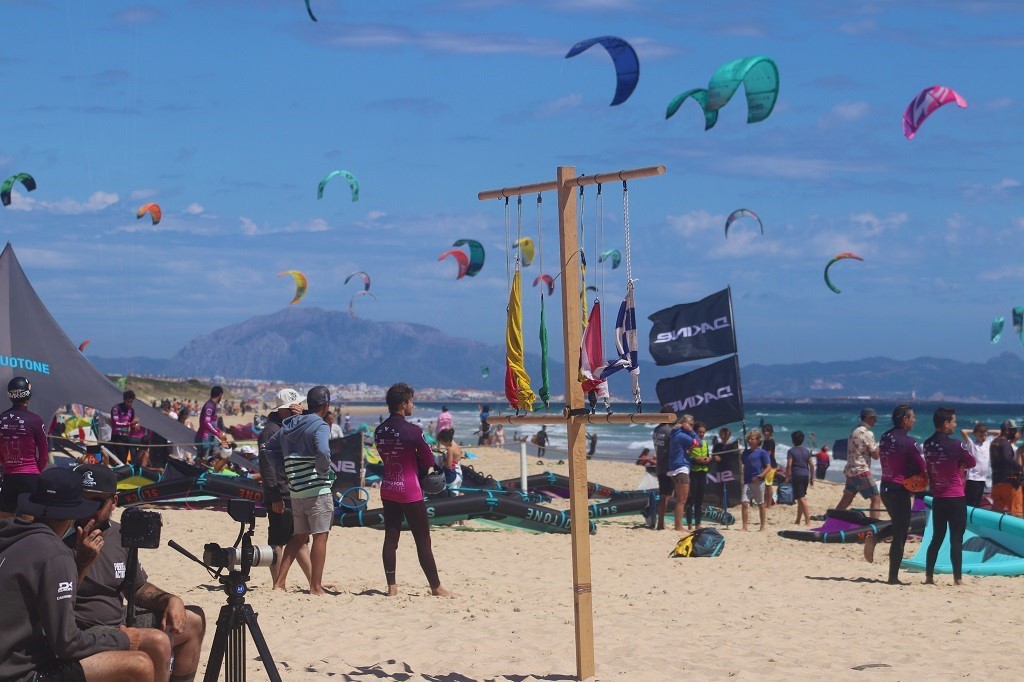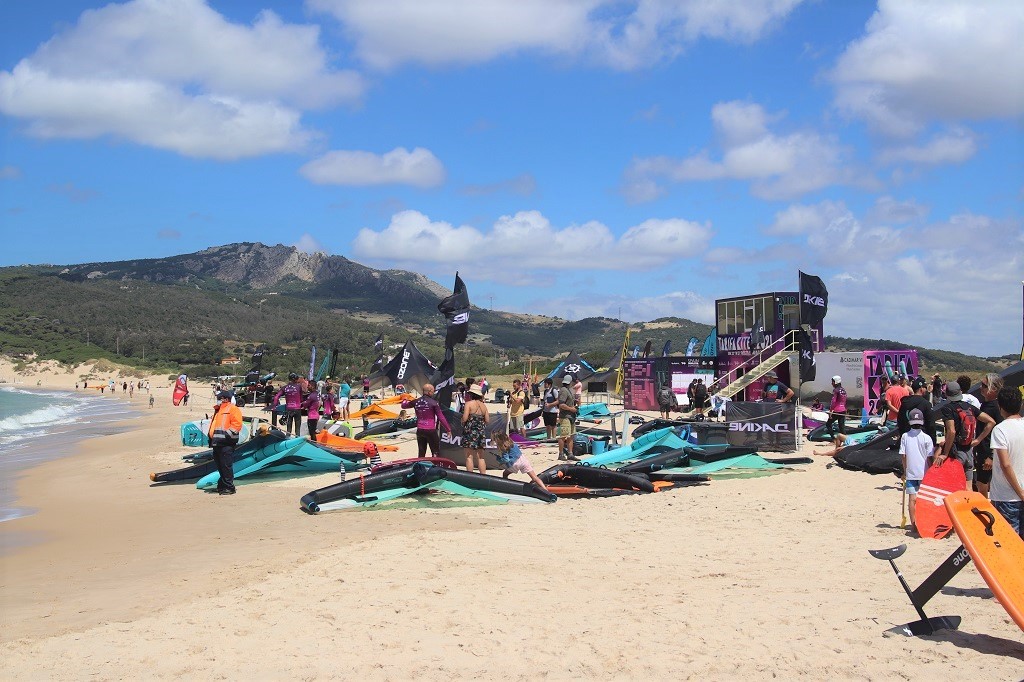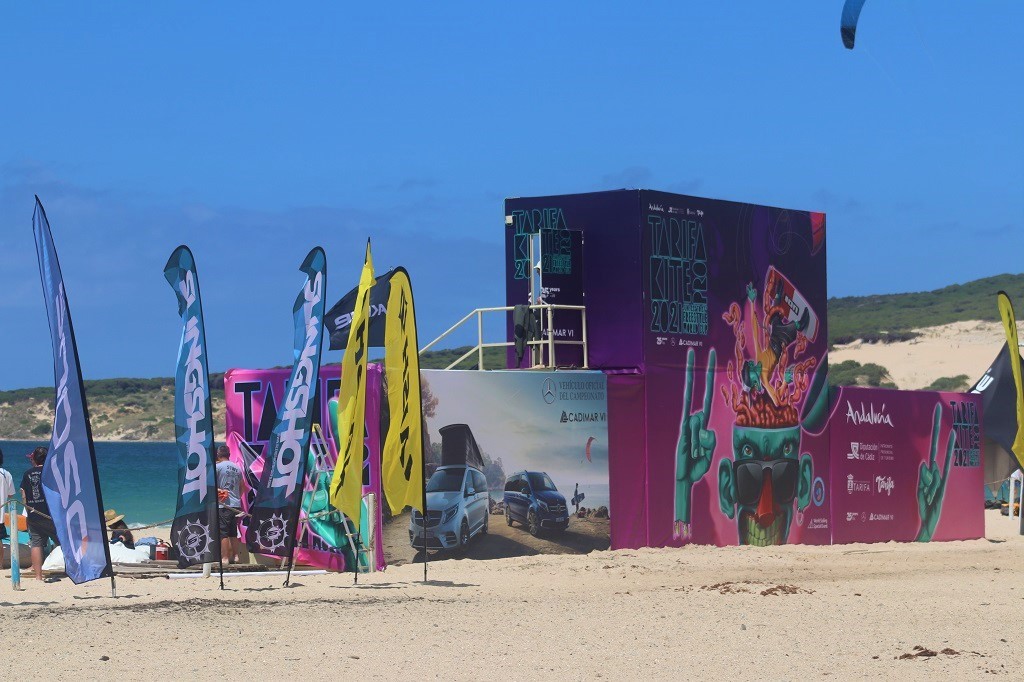 Next watersports event: Tarifa Kite Pro World Cup Freestyle Kitesurfing. From 22 to 27th of june at Valdevaqueros in Tarifa.
Wing Foil Lessons & Rentals in Valdevaqueros at AdrenalinKiteArea school
©tarifatravel