Formula Kite, a form of kiteboarding, is an olympic discipline, debut at the Paris Olympics 2024. We saw last week in Tarifa a great formula kite race, the conditions were rough but the kite foils were flying over the water.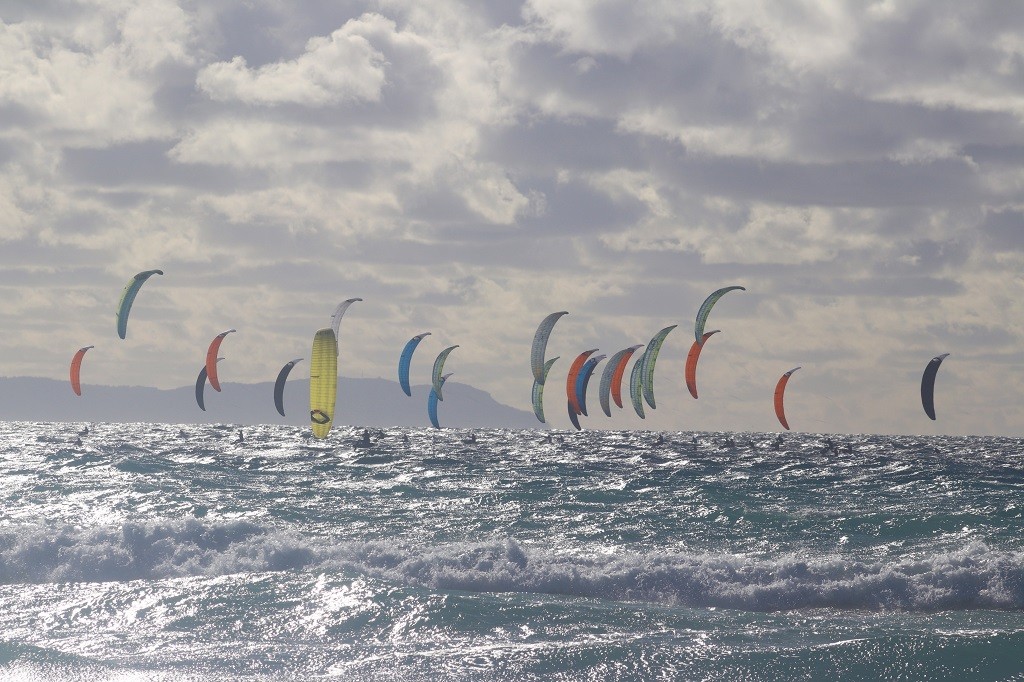 Formula Kite meets the Mistral wind.
The formula kite olympic races will be held in Marseille, in the south of France.
11 times world champion kitesurfing Gisela Pulido from Tarifa is hard on her way to represent Spain in the first formula kite race at the Paris Olympics 2024.
IOC Sailing
©tarifatravel