The Best Restaurants In Tarifa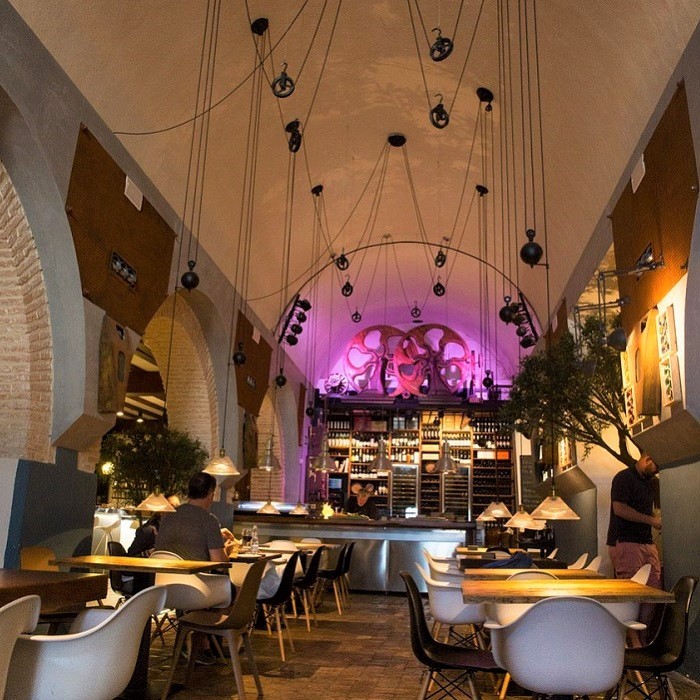 EL FRANCÉS SILOS
A lovely place to experience a romantic culinary night. Roof terrace for outside dining with views of Africa. Open from 19.00. No reservations.
PETIT BISTRO
Petit Bistro highlights a style of free cuisine, linked to French roots. Tasty, healthy and an informal dining experience.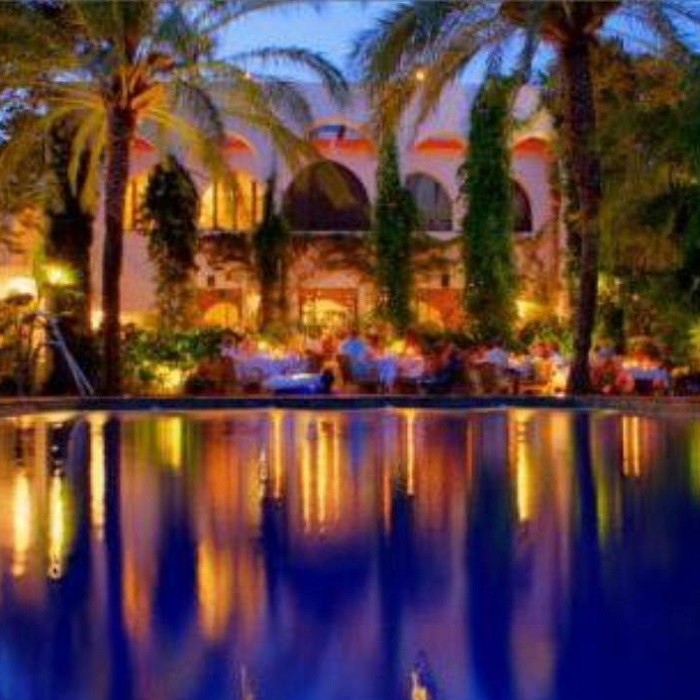 HURRICANE
For a nice romantic dinner. High quality meditteranean cuisine and a beautiful Moroccon decor. Sublime terrace for outside dining during the summer months.
LA TORRE
Fine dining at spanish restaurant La Torre. Fresh local products. Menu is changing according to season. Nice terrace for outside dining. Family friendly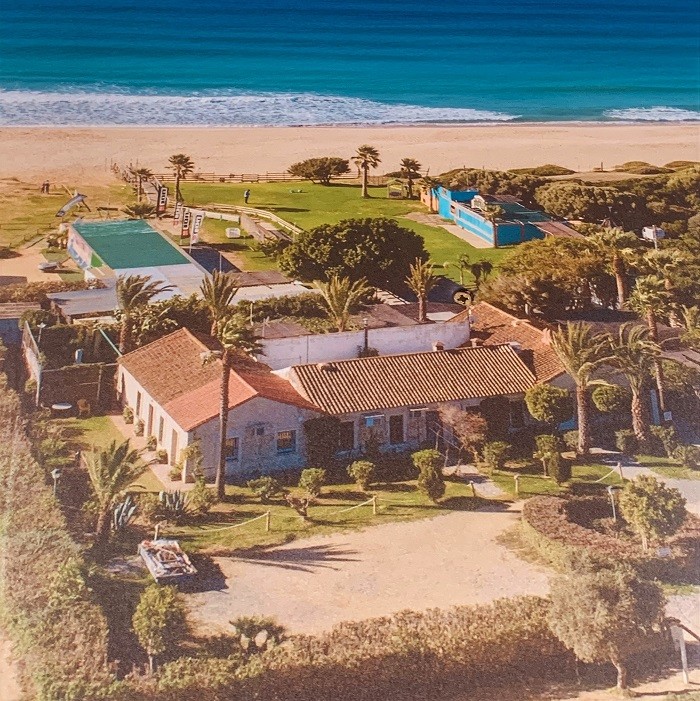 VALDEVAQUEROS TUMBAO
Restaurant with salad buffet, national and international dishes, shady terrace and a beautiful chill-out zone to enjoy the incredible ocean views and colorful sunsets
NO RESERVATION