Selection of the best tapas bars in Tarifa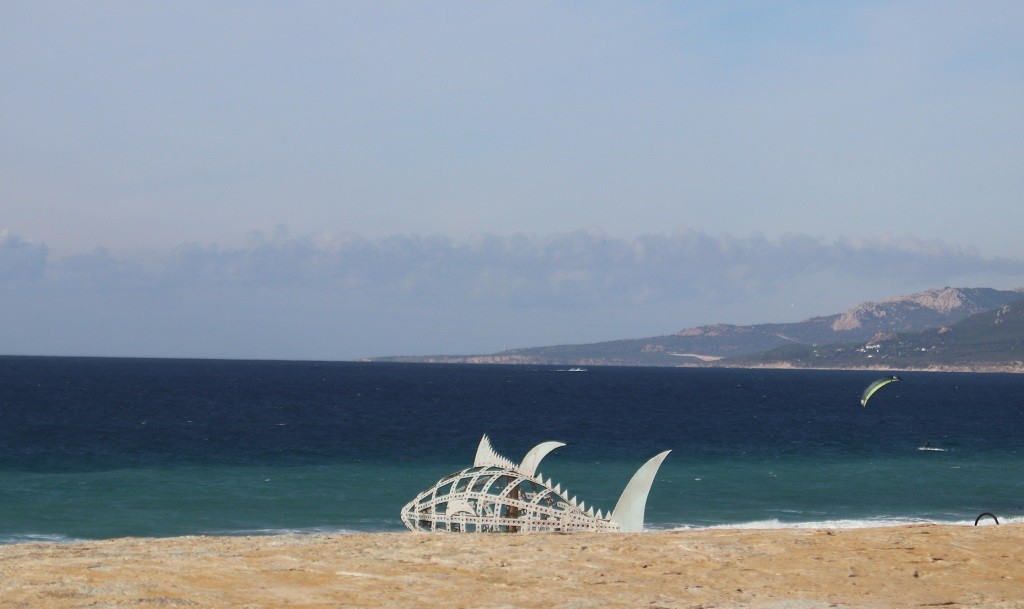 Calle Guzman El Bueno
It starts at the entrance of the castle and ends 600 meters further at the Mirador. We are talking about calle Guzman el Bueno. This beautiful Andalusian street in the old town of Tarifa is packed with tapas bars, making calle Guzman el Bueno one of the most popular streets to go out eating tapas in Tarifa.
Calle Sancho IV El Bravo
This is the main street in the old town of Tarifa. A pleasant street with clothing stores, gift shops, ice salons cafeterias and Tapas bars.
Plaza de la Paz
Meets all expectations of a cozy Andalusian square
Calle Silos
This street is at the top of the old town. Wonderful views of the Strait of Gibraltar from the terrace of El Frances Silos
Calle Mariano Vinuesa
Located between the old town and the beach. Meson El Picoteo is located here
Calle Antonio Maura
Secluded between a residential area is one of the most authentic Spanish tapas bars
What is striking in this list is that all these tapas bars are run by couples who share their passion for Spanish cuisine and tapa culture with us.
©tarifatravel